Please listen to my radio interview with author and radio host Andrew Carrington Hitchcock out of London, England.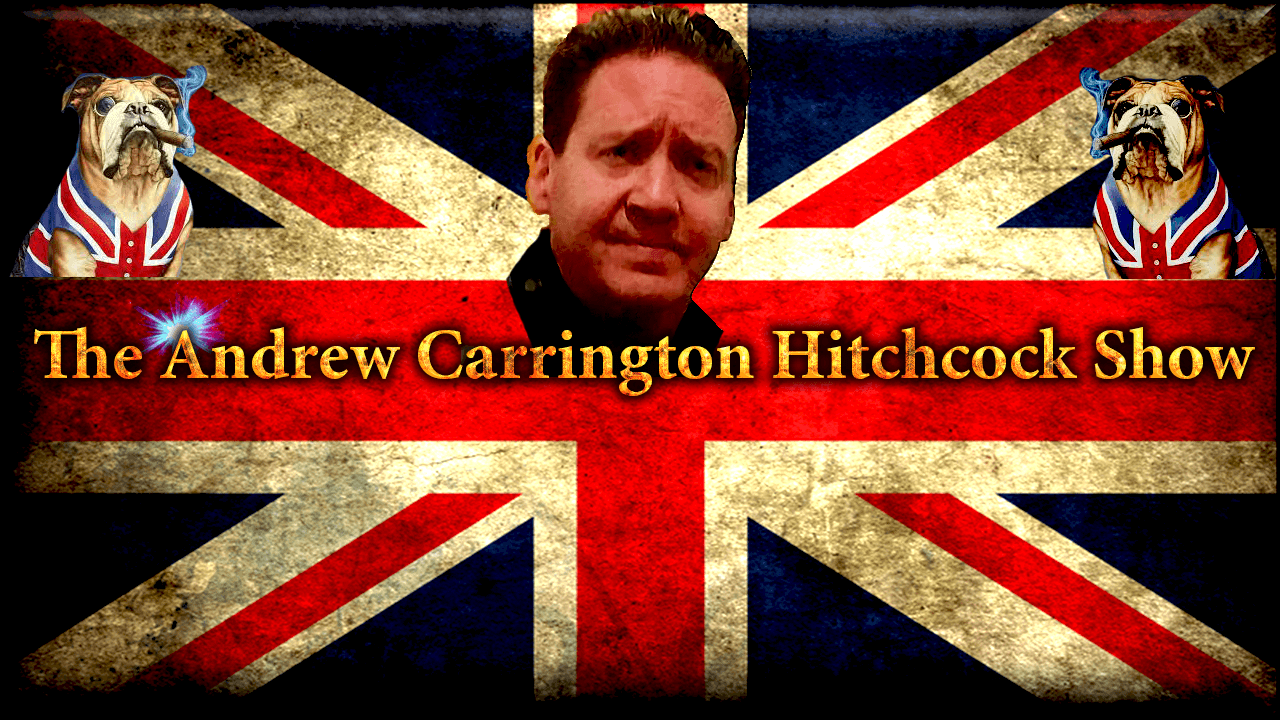 He is the author of the greatest book I have ever read regarding Jewish Supremacy and power. His book gives chronological historical data exposing Jewish Supremacy today and throughout the ages.
His book: The Synagogue Of Satan.
In this interview we covered a multitude of interesting subjects including:
My candidacy and how the CA Republican Party has denounced me and my campaign for incorrect and dishonest reasons
Jewish supremacy
Immigration: Sanctuary City and State Status
Israel's control and power over U.S. Foreign-Policy along with the U.K.'s and many other countries for their quest and desire for world hegemony
And many other interesting and important topics!