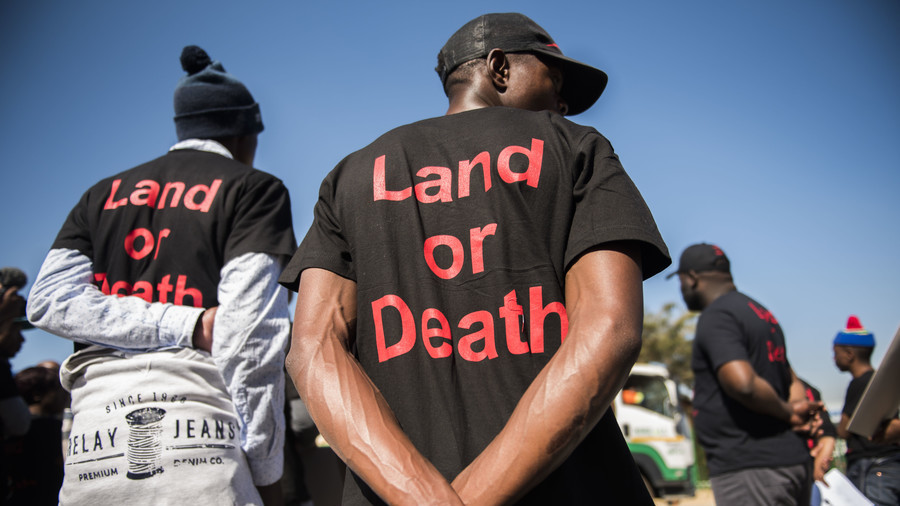 In February 2018, South Africa's African National Congress (ANC) voted to confiscate all White farmers' land without monetary compensation, yet there is very little mainstream news coverage regarding this issue in the United States or elsewhere.
Equally alarming, there appears to be NO outrage by our Government not to mention the United Nations. The ONLY country who has offered to help these white farmers is Australia, although many within their government are trying to sabotage this possibility as well.
I must ask: Congressman Mark DeSaulnier, WHERE is your outrage along with those in both Houses of Congress? Why are you NOT making your constituents aware of this travesty and asking your fellow congressional leaders to help galvanize support here and in the United Nations to help these innocent people who have been brutalized for so many decades? Afterall, it is estimated that tens of thousands of white farmers have been killed  and many others brutally raped and tortured since 1994, yet rarely, if at all, has there been any mainstream U.S. news coverage regarding this ongoing and worsening issue.
Continue reading "South African White Farmers' Property and Land to be Confiscated Without Compensation"